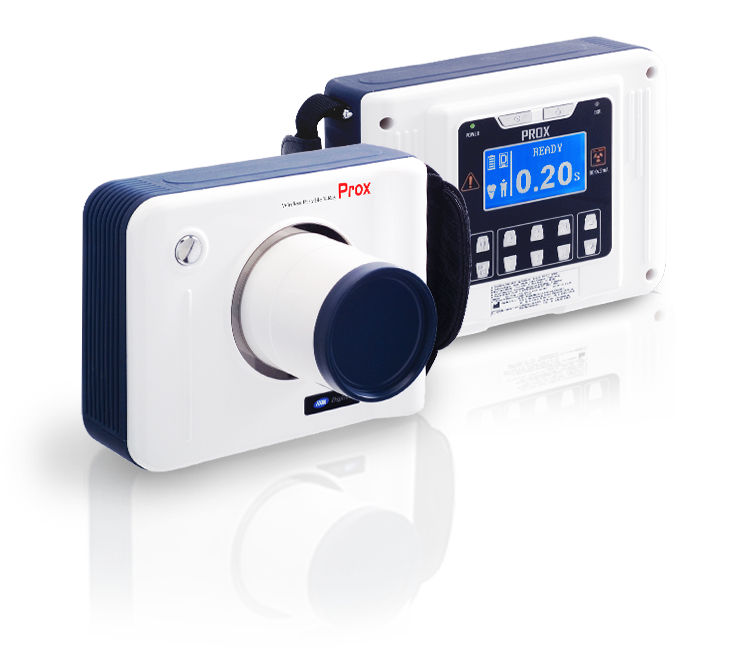 We use Digimed X-rays in Burien, Washington, to help our patients with their oral health concerns. Our dentists can use this technology to improve the process of examining your smile. If you would like to learn more about how our team implements the use of Digimed X-rays here at All About Dental, contact us today at 206-767-7777! We also invite you to schedule an appointment with either Dr. Thai Huynh, Dr. Vietnam Huynh or Dr. Thomas Pham.
Digimed dental X-rays are portable tools that we use to provide you with the best possible care. This advanced imaging device allows us to capture images of your mouth with far more accurate results and a shorter X-ray exposure time than other models. This ensures that you can receive a quicker, more comfortable experience during your exam.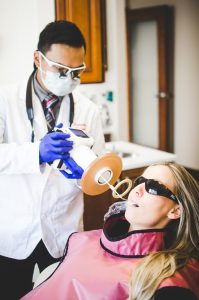 Digimed X-rays are designed to minimize radiation leakage and better protect the safety of our patients and our team. As you meet with us on a regular basis, our dentists may use Digimed X-rays to more closely examine your teeth and supporting structures.
Digimed portable X-rays allow us to provide you with a more informative and effective diagnosis. Through this, we can tailor your treatment plan to include options that are beneficial to your needs.
In addition to being portable, Digimed X-rays can reduce exposure to radiation and speed up the imaging process for your convenience. We invite you to contact us today to learn more about the Digimed X-rays.